Casino Hand Trucks
FOB - Midwest Warehouse
The unique hand brake system on the Casino Truck provides a much safer and more efficient way to move heavy loads on steps and inclines. This heavy duty truck features a sliding frame that helps the operator "break over" the heavy loads more easily by allowing the frame-and-shoe assembly to slide downward as the truck is lifted back. A ratchet securely tightens and locks the strap to secure the load, and rear swivel wheels help prevent loads from tipping back as well as providing ease of movement.

Secure strapping attachment prevents twisting and allow rapid rewinding. Unit adjusts vertically on a mounting bar and can be set at the most accurate point in relation to height load. Quick release lever unlocks strap. 15' nylon strap included.
Features:
Heavy duty pneumatic tires provide a cushioned ride
Simple hand lever operates brake bands to both load-carrying wheels. The band tighten around brake drums, which are part of the wheel, to slow or stop the truck as needed.
Load Capacity: 1,000-lbs.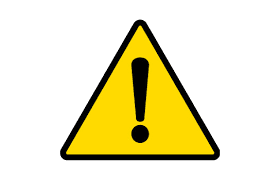 WARNING: This product can expose you to chemicals including steel, aluminum, and lead compounds which are known to the State of California to cause cancer and/or reproductive harm.