Standard Twin-Handle Beverage Hand Trucks
FOB - Midwest Warehouse
Lead Time 5-7 days

Valley Craft Standard Twin-Handle Beverage Hand Trucks are ideal as delivery trucks, distribution trucks, and general application handlers.

Features:
• Capacity is 10 cases, two half barrels or one CO2 cylinder.
• Durable Aluminum tubing construction make this hand truck lightweight and easy to handle.
• A tapered frame and available with a flat back or curved back bands for cylinder handling.
• Heavy-duty, 8" deep and 10" deep steel shoes are standard.
• Optional hand brakes provide control over heavy loads for safer transport on ramps, stairs and over curb-sides.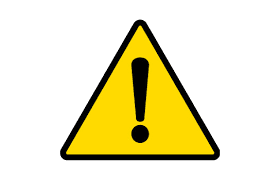 WARNING: This product can expose you to chemicals including steel, aluminum, and lead compounds which are known to the State of California to cause cancer and/or reproductive harm.